Johnson & Matos CPAs, Inc.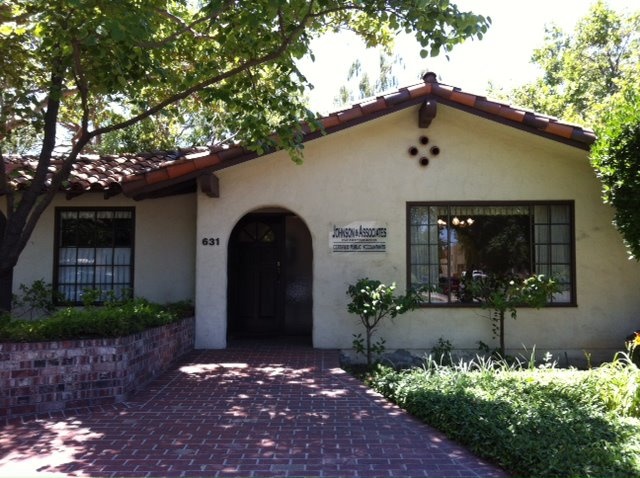 Johnson & Matos CPAs, Inc. offers a wide variety of business and accounting services in the California Central and Northern Valley areas from Stockton to Turlock and Bay Area to Sierra Foothill with counties including Stanislaus, San Joaquin, Sacramento, Calaveras, Tuolumne, Mariposa, Alameda, and San Mateo. The firm was established in 2012 by Casey G. Johnson, CPA, CVA, MBA, and Michelle N. Matos, CPA, MBA, both previously with Fitzgerald Johnson, LLP. The firm is headquartered in Modesto, California.
We provide accounting and auditing services for agricultural, small business, medical and other professionals, manufacturing, retail, wholesale, service industries, real estate, entertainment, non-profit organizations, governmental organizations, educational entities, and others.
All Certified Public Accountants at Johnson & Matos CPAs, Inc. are required to be members of the American Institute of Certified Public Accountants (AICPA) and the California Society of Certified Public Accountants (CalCPA). This ensures they have the resources, expertise and support to enable them to provide valuable services in the highest professional manner to benefit the public as well as employers and clients.
Each accountant in the firm receives a minimum of forty hours of continuing education each year in the areas of taxation, accounting, auditing and litigation services.
Johnson & Matos CPAs, Inc. participates in the AICPA's Quality Review Program. The Company has successfully completed a quality review of its accounting and auditing standards, financial statements and workpapers. The quality review was performed by a CPA firm approved by the AICPA.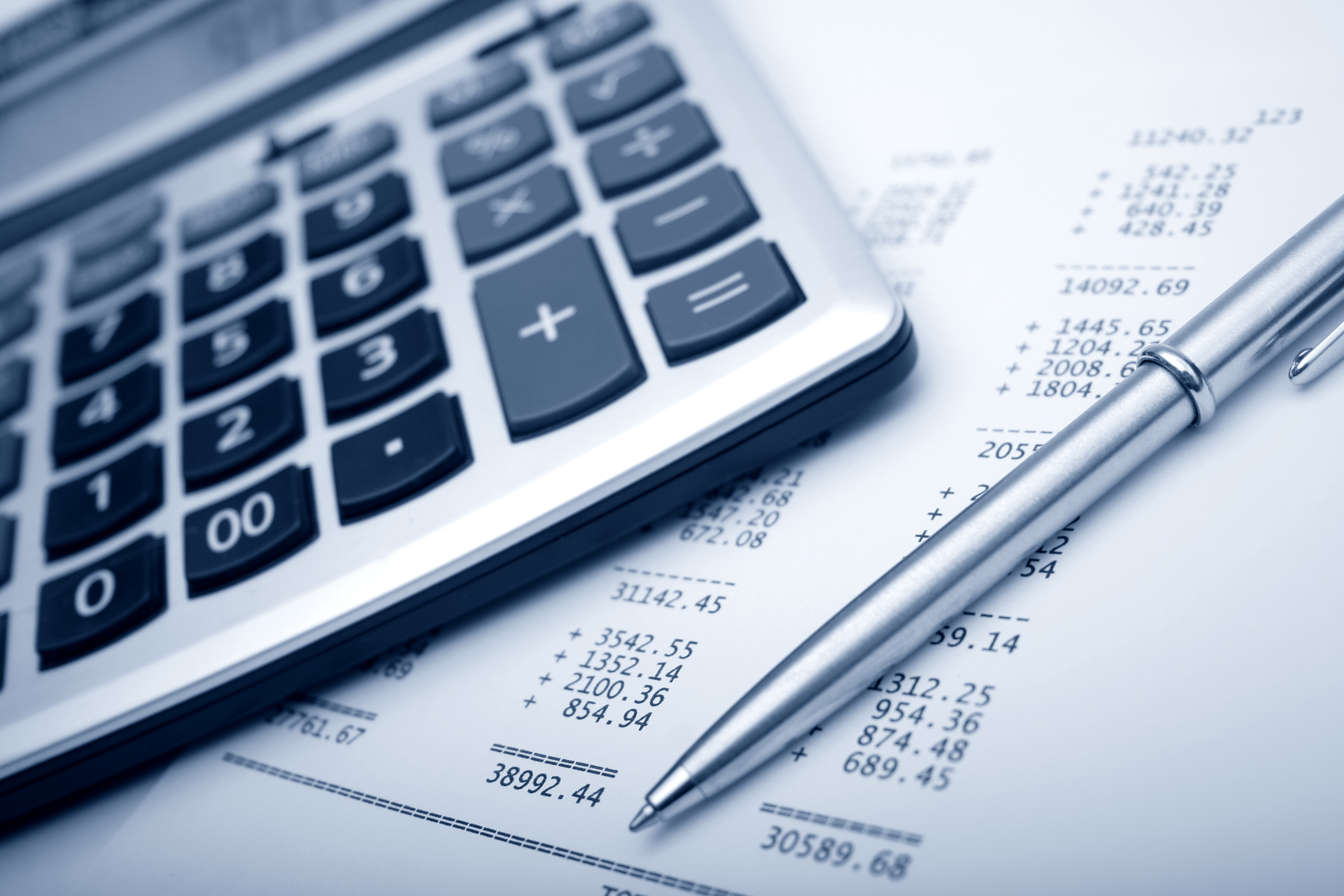 Johnson & Matos
At Johnson & Matos CPAs, Inc. we take care to provide our customers high quality services personalized for their unique needs. We are available and ready to assist you. Our staff members are professional, courteous and efficient.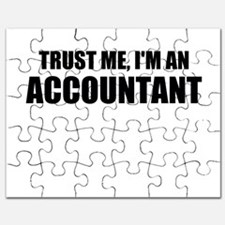 Full Service
We are a full service accounting firm providing services in the areas of taxation, management advisory services, litigation support, personal finances, and accounting and auditing.